WELCOME TO LEE STAFFORD

PROFESSIONAL HAIRCARE WITH A TWIST
We believe that hair should make you feel bold, powerful, confident and show the world who you are–embracing YOUR HAIR, YOUR WAY. That is why we create performance-driven products that work with your hair to create the look that you want, giving you that salon confident feeling at home. We are all about being perfectly imperfect, bending the rules and daring to stand out. It's time to own your MANE POWER, express your style & embrace the power of you.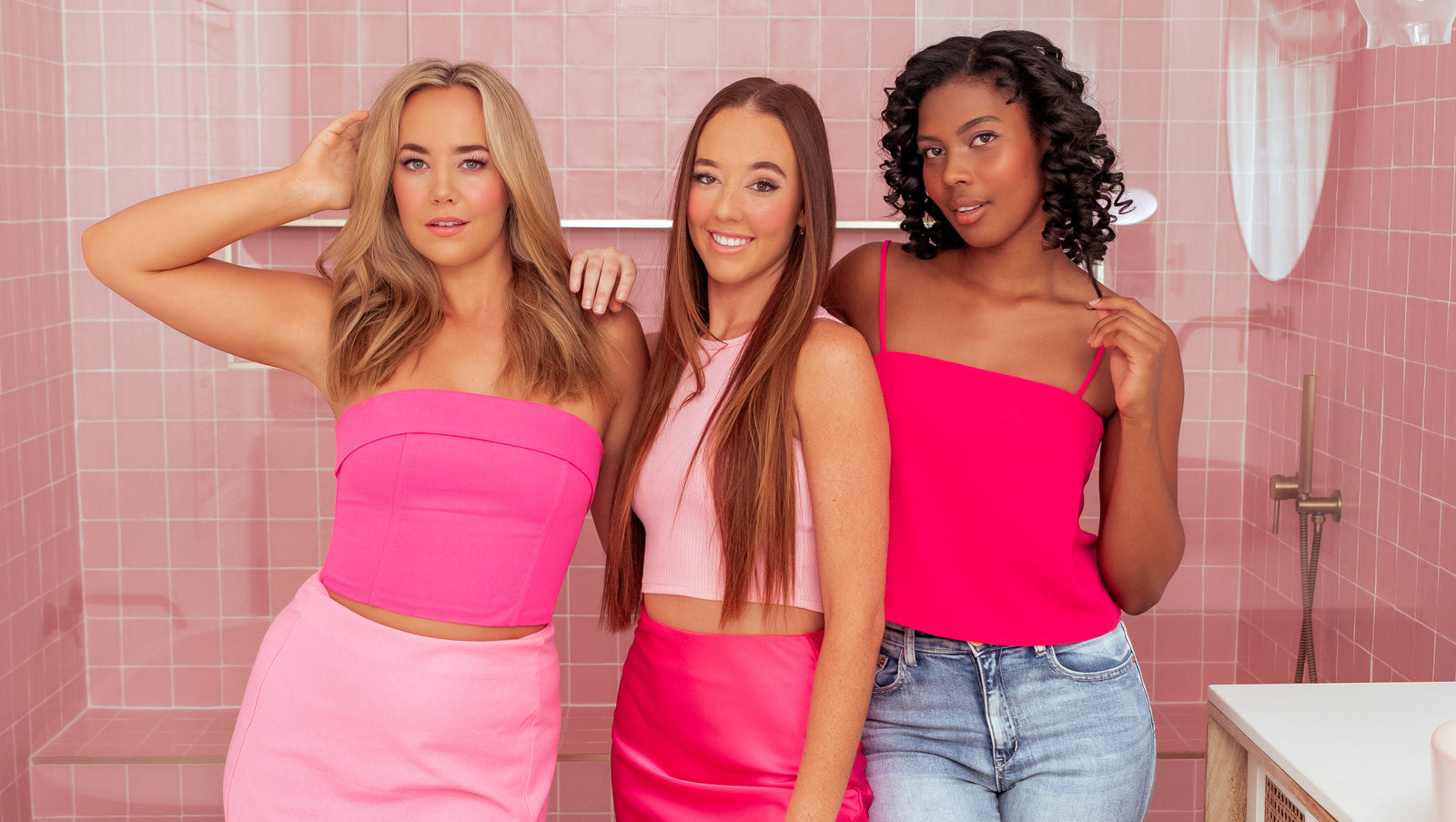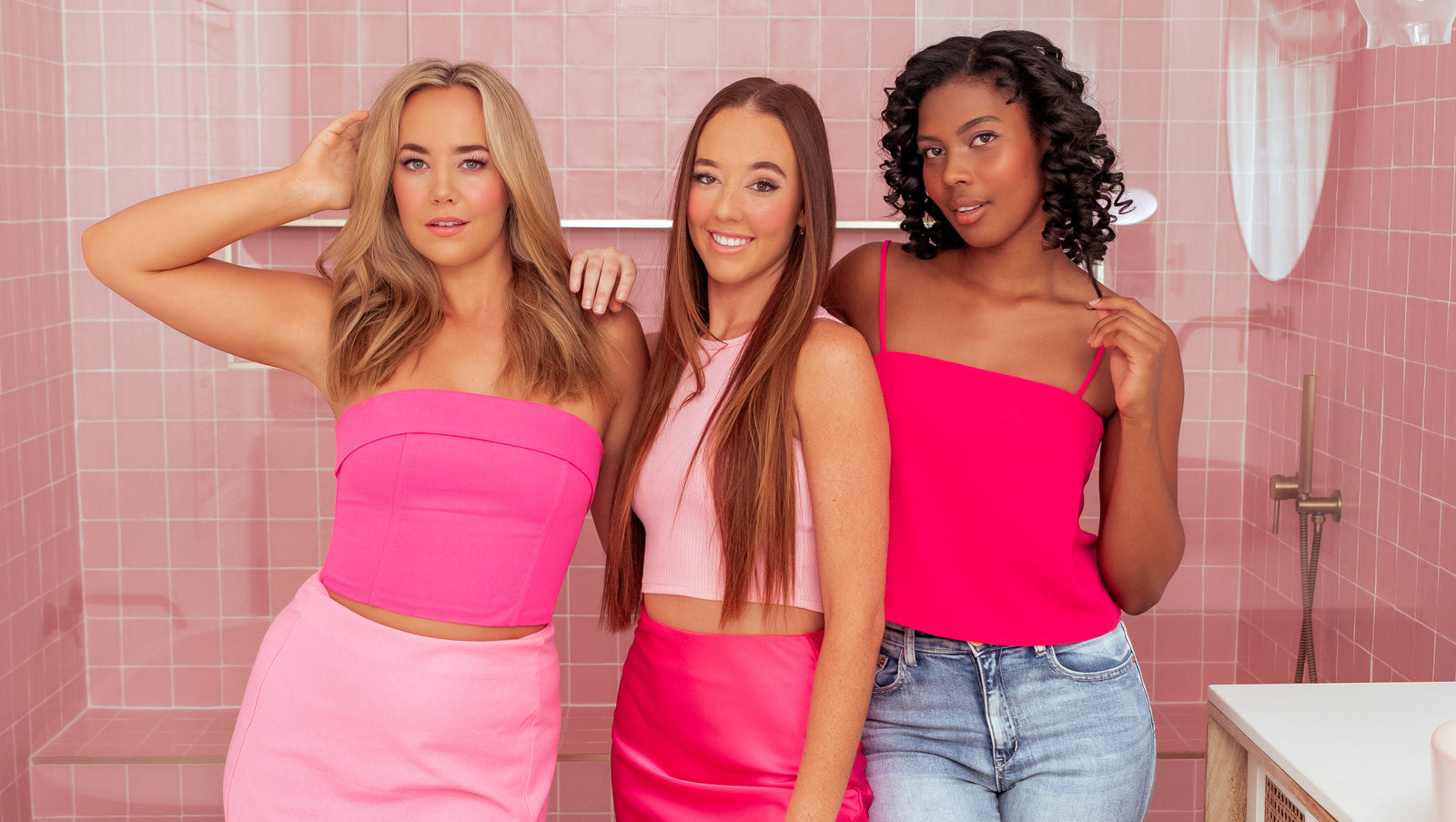 OUR STORY

Lee Stafford launched in Boots in the UK in 2001. Known as the 'the pink brand' the range featured bold and quirky packaging with a barcode on the front of pack, some very unusual writing and quirky product names. The brand instantly got attention!

Since then, we have continued to create a carefully curated range of performance-driven hair care packed full of iconic and innovative products. Whether you need to boost your blonde, define your curls or tame that frizz, we have a salon quality solution for every hair type and hair concern. We've made it easy for you to create your perfect style, from home and own your mane power!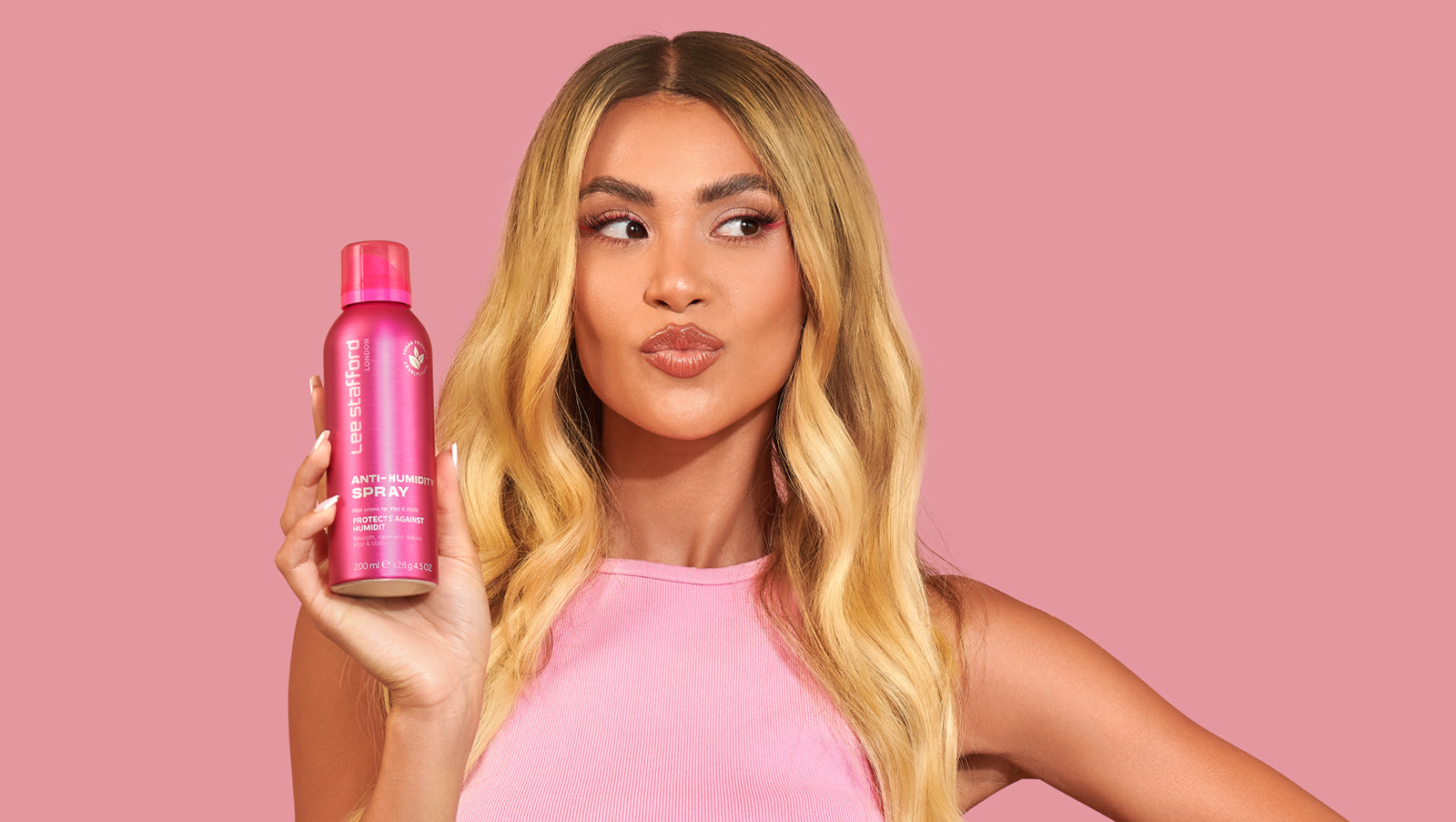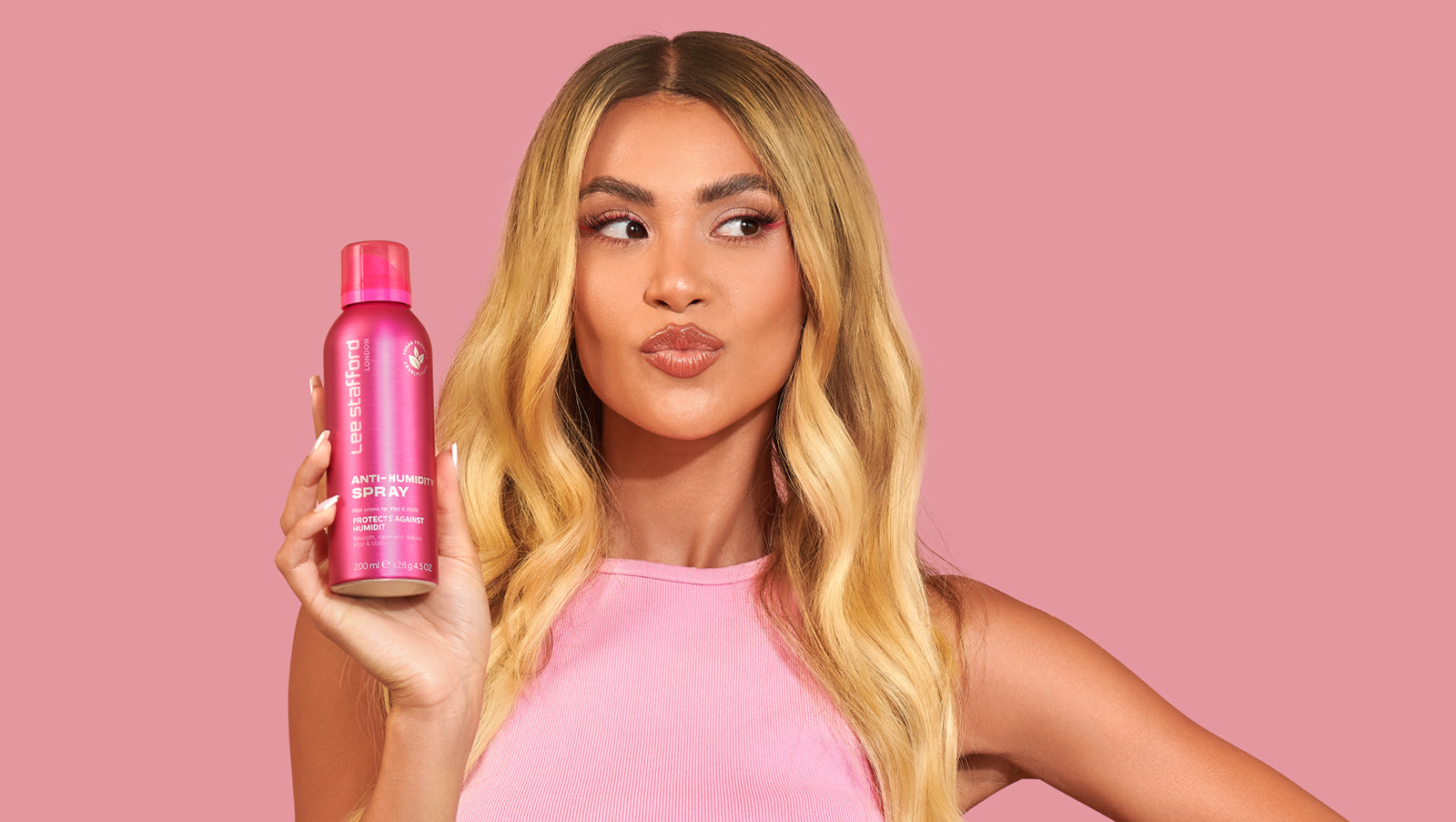 PERFORMANCE IS EVERYTHING

Lee Stafford is committed to creating salon quality products that ALWAYS deliver. We use the best available clinically proven ingredients, naturally derived, organic, and sustainable where possible. But we don't shy away from man-made (and women-made!), synthetic ingredients if they deliver the best results.

Every product in our range is tried and tested by real women with real lives to make sure that our products will fit seamlessly into your day-to-day routine. We are dedicated to creating products that work with you to create the hair that you want! We have the highest standard of quality and performance, and all our products are tested against current leading salon brands, so you can guarantee that you're using the best!

"We create performance-driven professional haircare that empowers you to own your style & feel confident - always"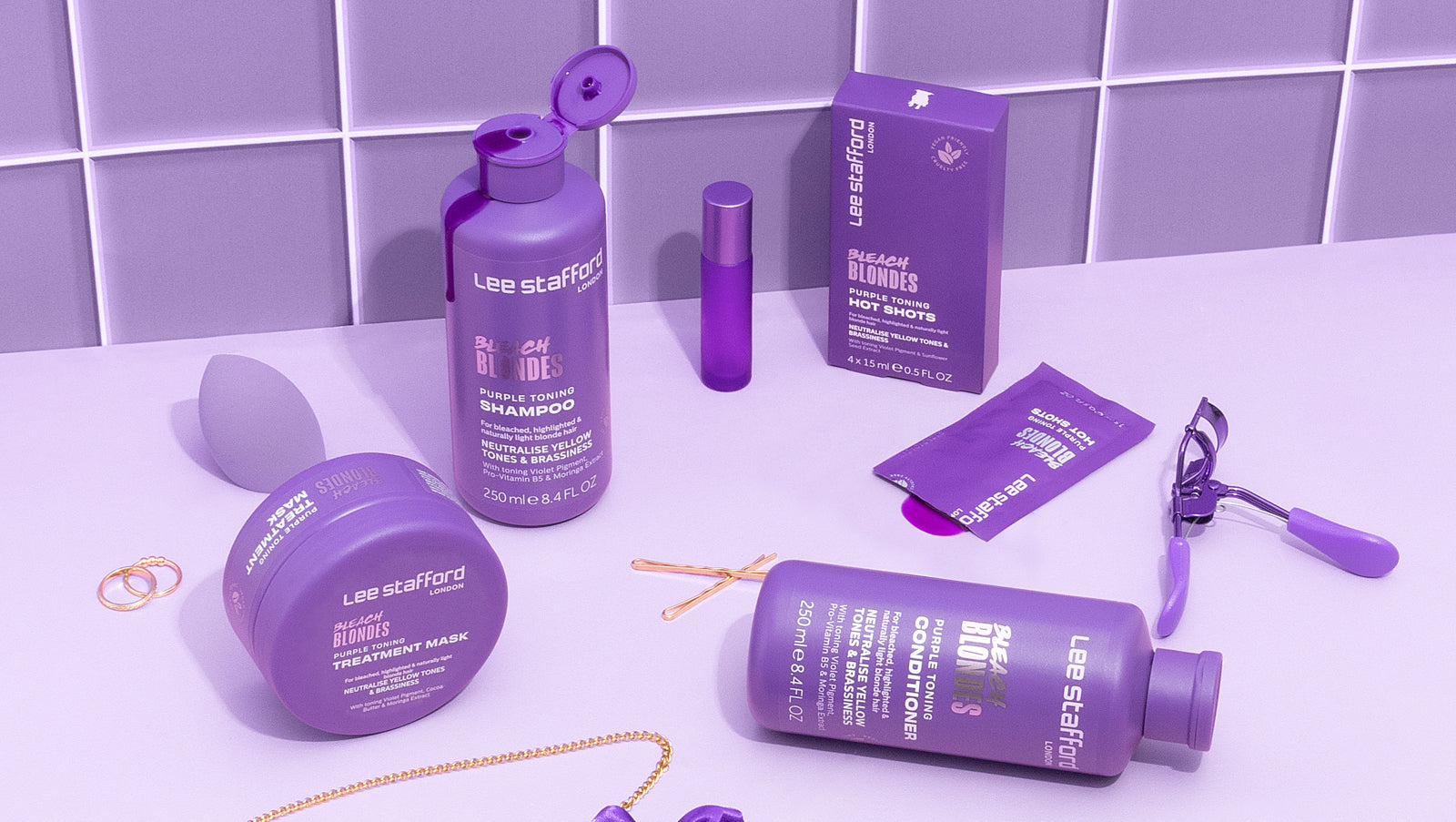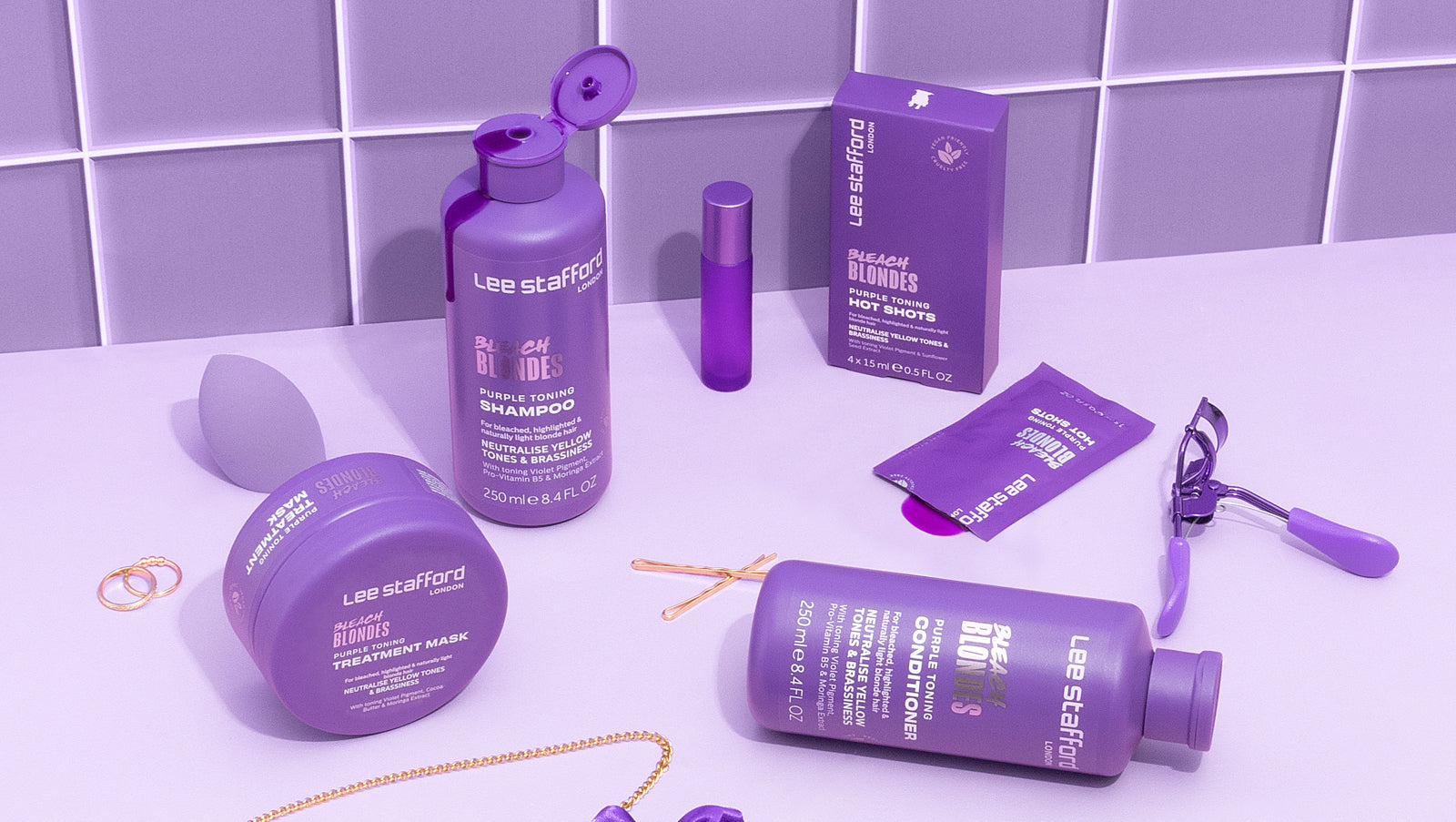 VEGAN PRODUCTS

Lee Stafford products are proudly all vegetarian, although some of our products may not be suitable for vegans, this is because they contain animal derived ingredients such as Beeswax, Silk Protein or Lanolin. These are classed as 'vegetarian friendly'. You'll find our new bottles clearly identify which products are vegan friendly and which products are vegetarian friendly. So just look out for the logo.
SHOP VEGAN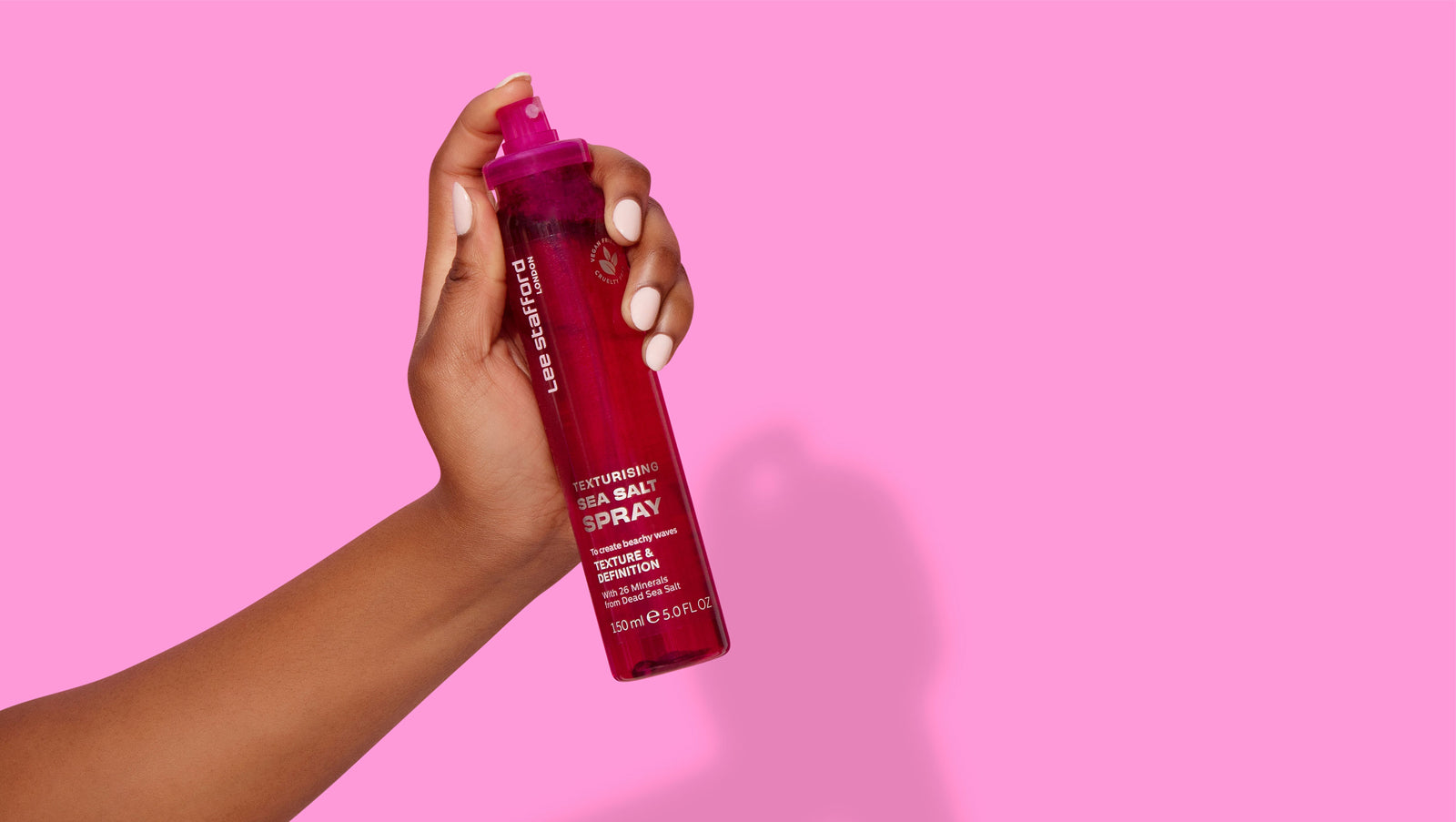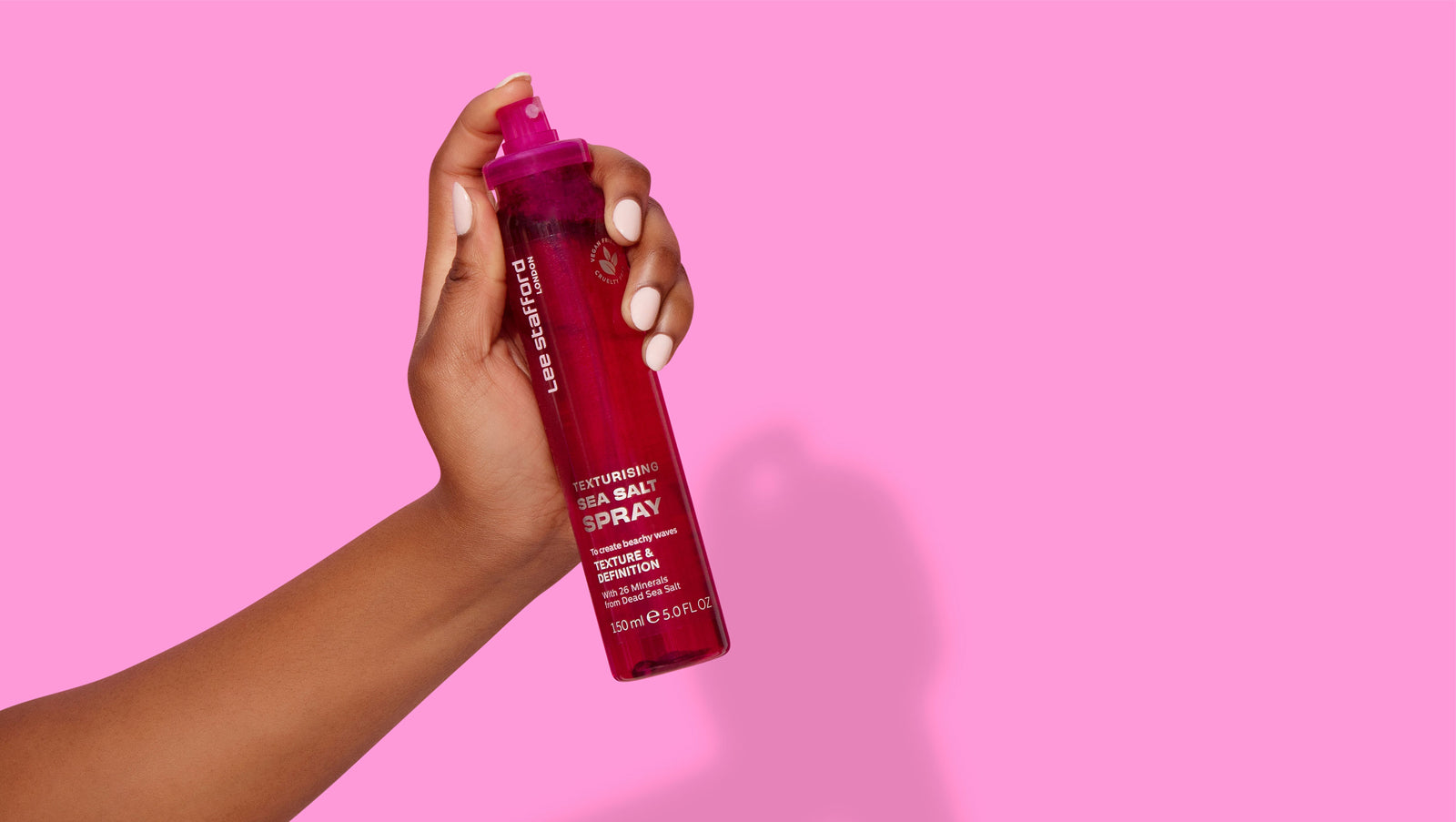 CRUELTY FREE

This is a matter very close to our hearts here at Lee Stafford so fear not! You can rest easy and enjoy our lovely products knowing that they are absolutely not tested on animals and are cruelty free. Below is a statement from PETA which covers us as well.

"In 2003, the EU responded to the long-standing public campaign against cosmetics tested on animals by introducing a ban on animal testing for cosmetics and toiletries inside the EU – not just for finished products but, critically, for their individual ingredients, too. That ban was introduced in stages and became complete in 2009. As a result, no testing on animals for cosmetics now takes place anywhere in the EU."

There are no grey areas here as it is simply illegal to sell any product or raw material that has been tested on animals. We also commit to not retailing in countries that have the requirement to test on animals.
"Always interdependently tried and tested on willing (hair obsessed) volunteers, we never test on animals– we are cruelty free."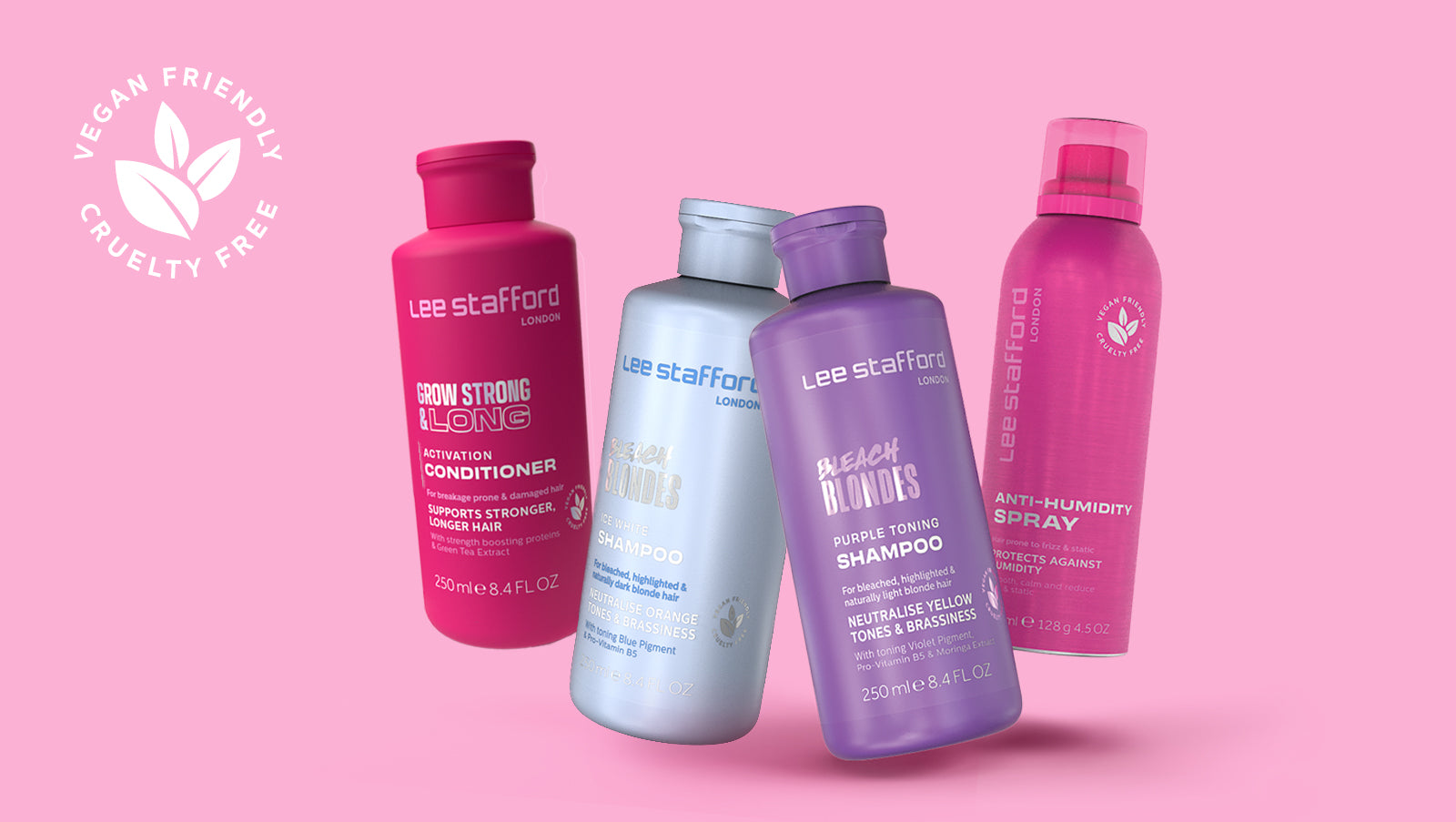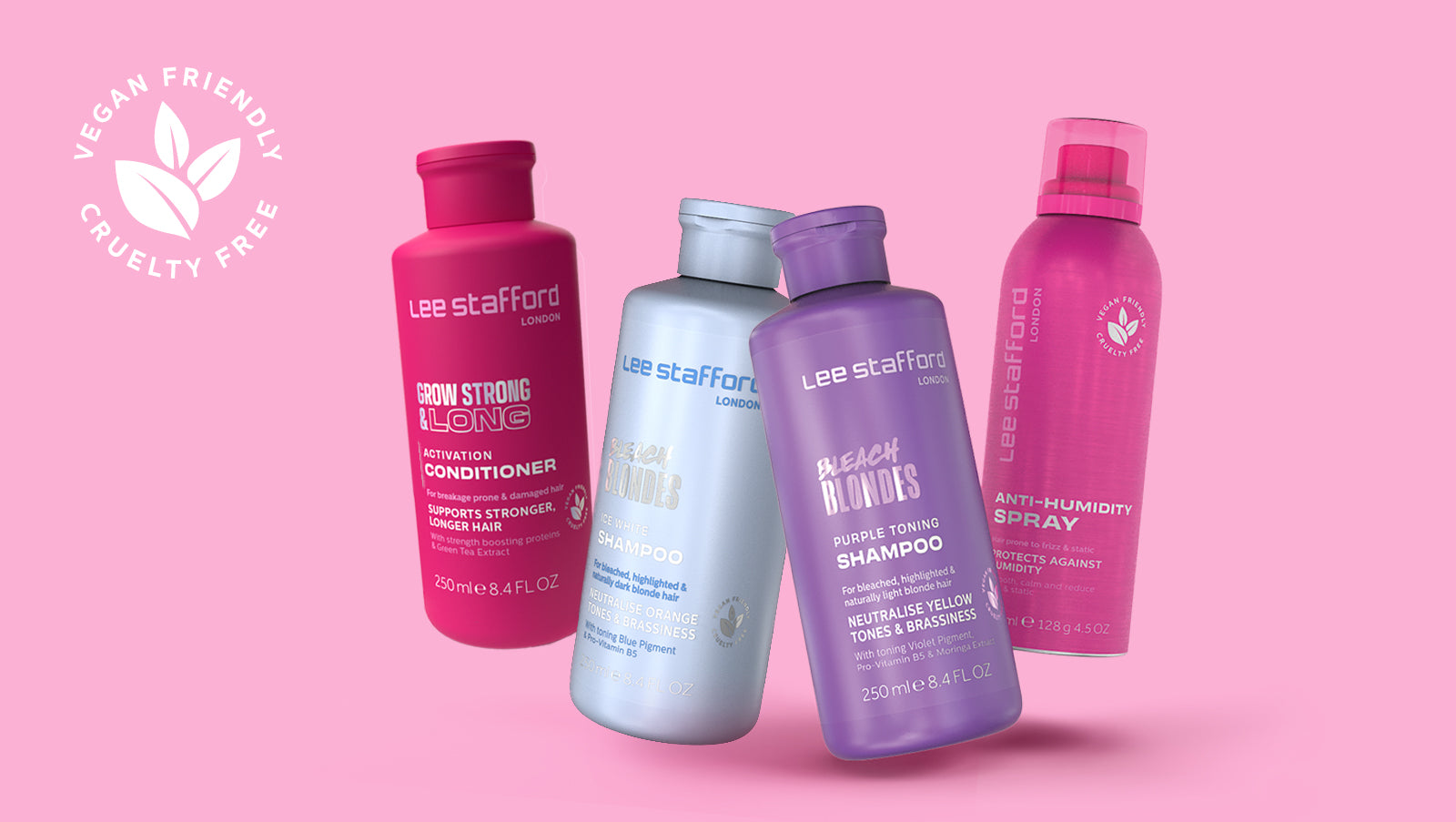 OUR INGREDIENTS

THE GOODNESS INSIDE!

At Lee Stafford we are as passionate about what goes into our amazing products as ensuring they do exactly what we say they are going to do. We pride ourselves in using the best of ingredients available, whether that's naturally sourced wonder botanicals or the latest in scientific discoveries to get incredible performance. We want to be open and transparent to as to why we use ingredients and what they are in our products for, so indulge your curiosity with our ingredient overview.
FIND OUT MORE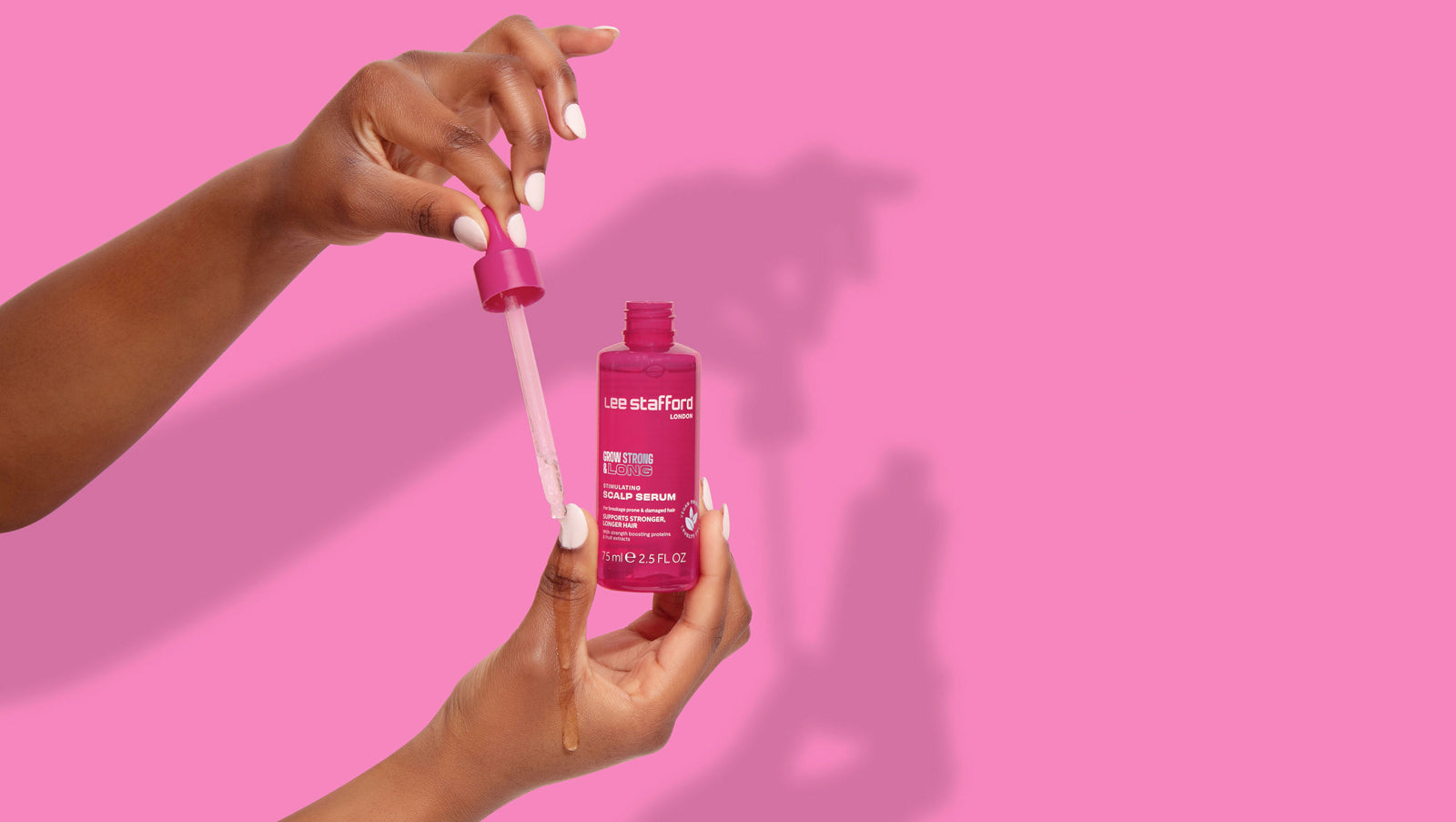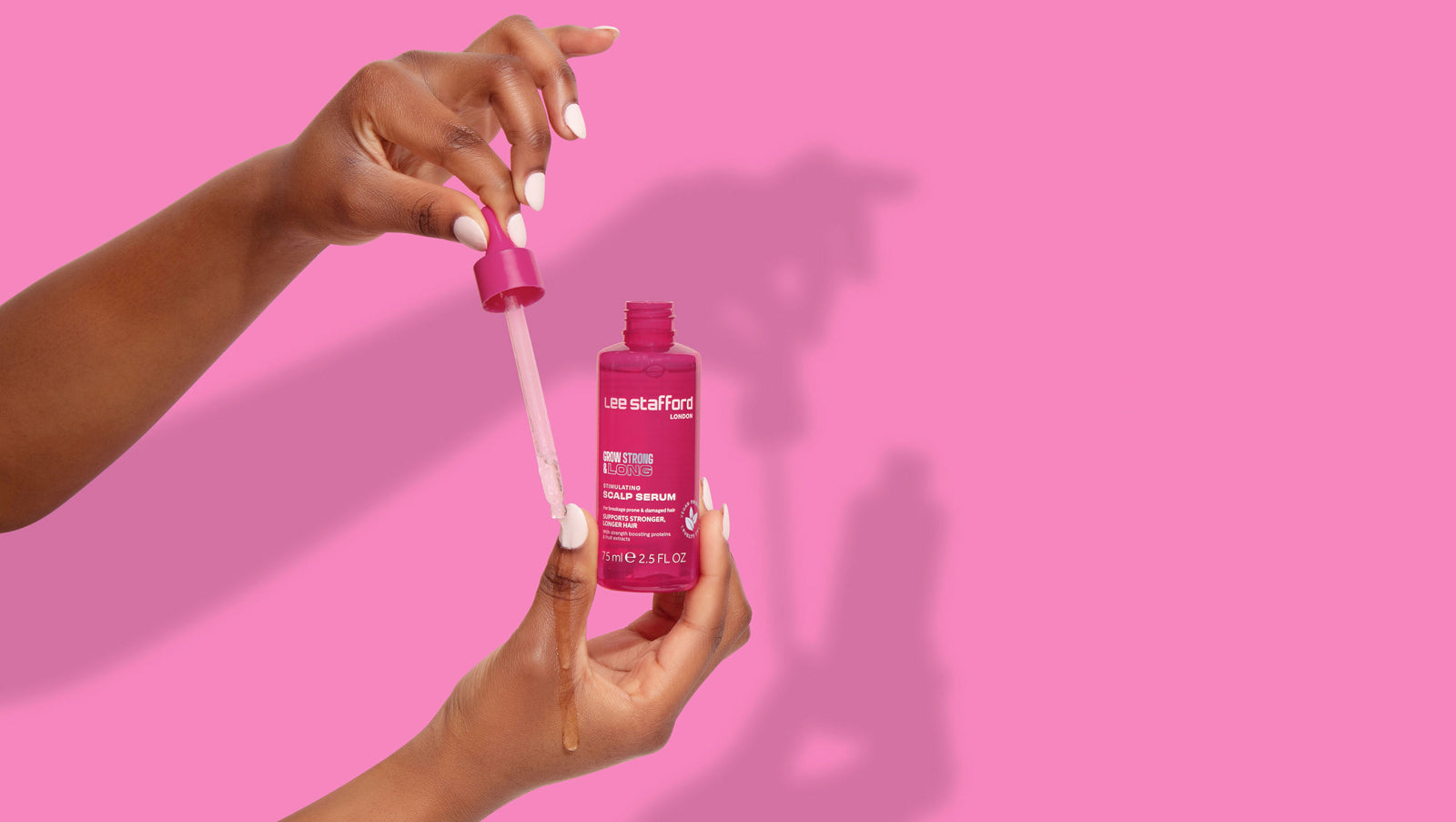 RECYCLING

We understand how important it is for our planet that the amount of rubbish that ends up in landfill is reduced. We are committed to reducing waste by always using bottles, jars, tubes and caps that can be widely recycled. Always remember to rinse out products before popping in your recycling bin.